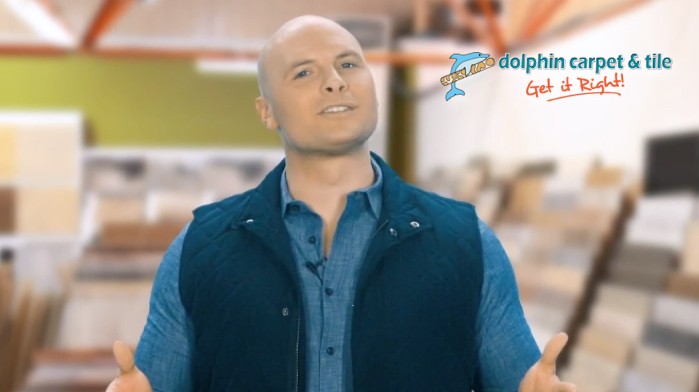 Why Buy Local?
Buying locally not only strengthens communities but it also ensures consumers that they are guaranteed the proper installation and that their flooring solution follows manufacturer warranties. You need a local company that stands behind your flooring before, during and after.
We understand how difficult it can be to find just the right flooring for your home or business, and we are here to help! At Dolphin Carpet & Tile, we can help you choose from luxurious carpets in thousands of colors and patterns or the handcrafted beauty of exotic and domestic hardwoods.
We can also help you pick from our diverse styles and designs of large format tile, durable waterproof laminate and luxury vinyl flooring, traditional hardwood, or today's latest styles and colors in carpet. We have ten locations throughout Miami-Dade and Broward Counties with over one million square feet of flooring in stock. Dolphin Carpet & Tile provides so many choices for every room in your home that lets you express your personal style.
Quality For Over
48 Years
For over 48 years in business, Dolphin Carpet & Tile has been synonymous with quality floor covering in South Florida. Our dedication to customer satisfaction has helped us grow into a market leader. We want all of our customers, past and present, to know that we appreciate their business.
As you have come to know, Dolphin Carpet & Tile provides more than outstanding products. We also offer superior professional sales assistance and installation services.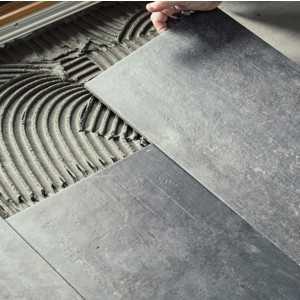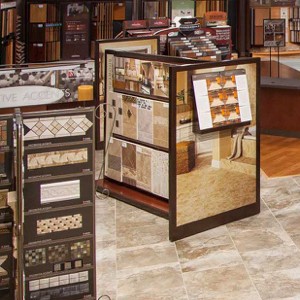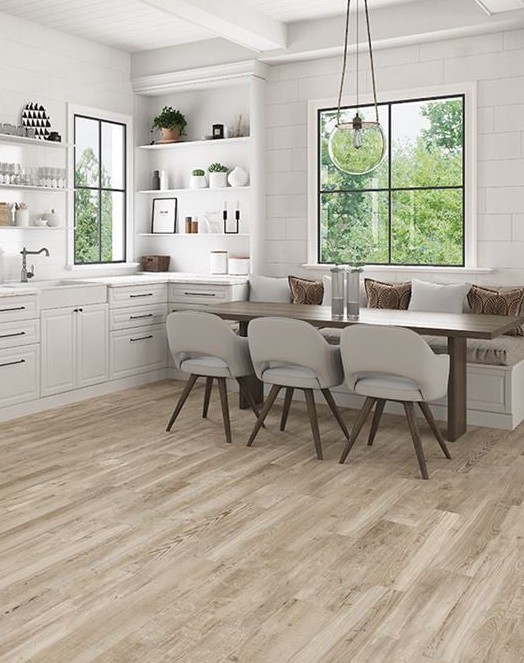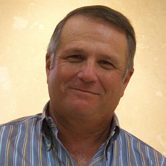 Jeff Katz - Owner & President
If you have any questions or would like to learn more about what Dolphin Carpet & Tile has to offer, please feel free to contact us at any of our locations. You may call us or e-mail us with any questions you may have.
- Sincerely,  Jeff Katz