Why choosing the right living room LVP is important
Your living room is one of the most central and important rooms in your home. It's where you unwind after a long day, where you host guests, and where you bond with your family. So make sure it has the tough, stylish flooring it deserves – at an affordable price.
Luxury vinyl flooring is one of the most popular flooring styles thanks to its unique ability to imitate classic hard surfaces like tile and hardwood. Vinyl floors are also exceptionally durable, waterproof, and affordable compared to other hard surfaces.
And unlike hard surface floors, luxury vinyl offers longevity that isn't compromised by water damage, warping, and scratching. All the beauty and benefits of hardwood without a high-maintenance long-term relationship.
Take a look at some of our favorite vinyl floors from top brands!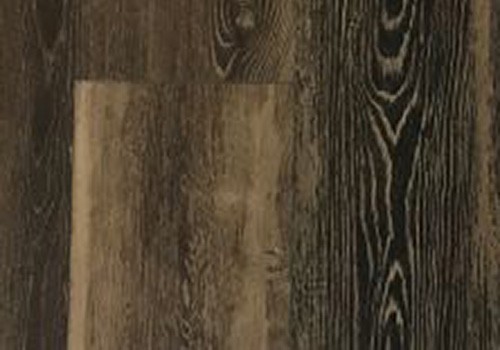 Renaissance SPC – Bethony Oak
If you're looking for a luxury vinyl floor that captures all the beauty of classic hardwoods, check out Bethony Oak from the Renaissance SPC collection. Bethony Oak embraces dark shades without being moody or monochrome, showing off a full range of browns and beiges in between its darker segments.
This is ideal for homes with more of a traditional interior design. Perfect for a timeless, orderly space with lots of wood, regal furniture, and dark, warm tones.
Its dark color and simulated grains also work well for contemporary spaces with light-colored furniture and exposed metal. This creates the kind of contrast that's so typical of contemporary styles.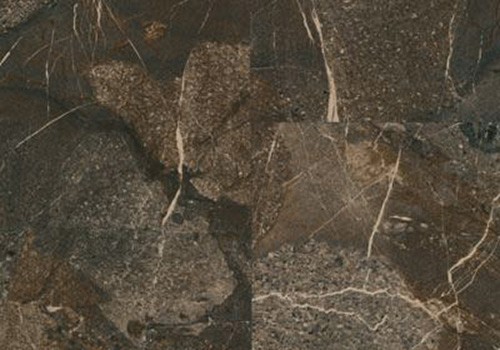 Unearthed Beauty – Basilisk
You can find luxury vinyl floors matching almost any hardwood style on the market, but don't let that limit you. Vinyl floors based on tile floors are just as beautiful and diverse, giving you endless options.
Basilisk from the Unearthed Beauty collection is just one example of a stunning luxury vinyl floor that looks just like real tile. Imitating the appearance of natural stone makes Unearthed Beauty a great choice for living rooms in a variety of styles.
While this collection is decidedly modern, Basilisk lends itself to a wide variety of other styles. An industrial style with urban chic vibes would benefit from these vinyl floors, especially if you've already incorporated exposed brick and dark metal into your look.
Alternatively, you can go in a more glamorous direction. Velvet, rose gold, and glass will go a long way to add depth and contrast to Basilisk's intricate veining.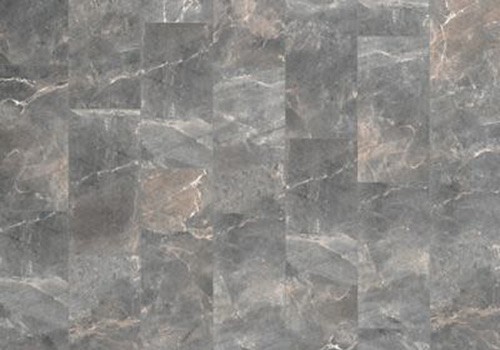 Cape Loop – Gothic Arch
Gothic Arch from the Cape Loop collection is a muted, metallic tile pattern with endless stylistic flexibility. Many homeowners look at greys as simple, neutral colors, but Gothic Arch's rich veins and sudden contrast make it anything but neutral.
Faint hints of blue make it good for a sea inspired living room, complementing sky-blue and white on the furniture and walls, rattan accent pieces like baskets, and soft, leisurely décor. If you want your living room to feel like a beach house, this is your perfect floor.
But being grey makes it flexible enough for any style. Whether your look is modern or traditional, orderly or eclectic, Gothic Arch is distinctive enough to make an impression but beautiful enough to suit any living room.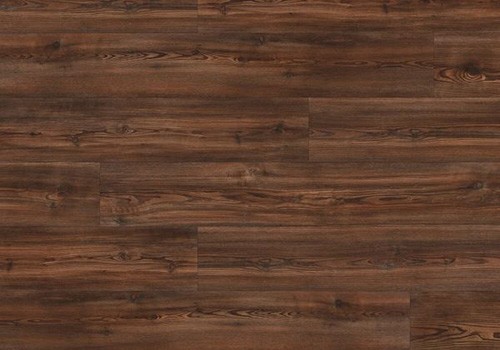 COREtec Pro Plus – Alamitos Pine
Alamitos Pine from COREtec Pro Plus is a classic hardwood if there ever was one. When you imagine typical hardwood floors, this is what you're picturing. Warm, elegant, and crafted with all the benefits of luxury vinyl.
As a part of COREtec Pro Plus, Alamitos Pine is one of the most durable luxury vinyl products ever created by COREtec. 100% waterproof and denser than your typical vinyl, COREtec Pro Plus making it tough enough to withstand serious scratches and dents. This is ideal for high-traffic areas like your living room.
On top of that, COREtec Pro Plus planks have micro-beveled edge makes it ideal for DIYers, even first timers.
Need help picking out the best LVP for your living room?
Tust the experts in picking the right floor for your living room. At Dolphin Carpet & Tile, we've spent years connecting homeowners with the perfect floors for their home, so reach out to us whether you're still browsing or ready to schedule your installation!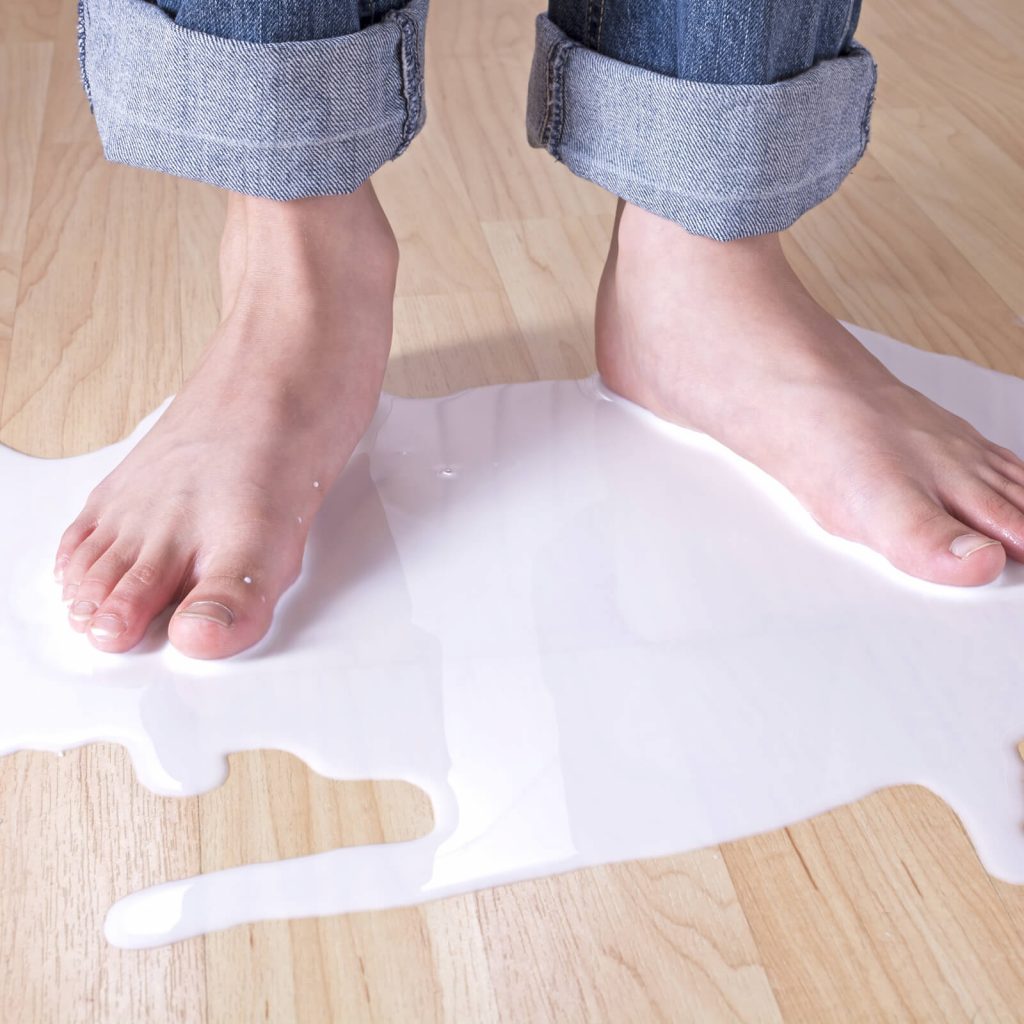 Luxury Vinyl Care
By following these care guidelines, your new luxury vinyl can stay attractive for many years.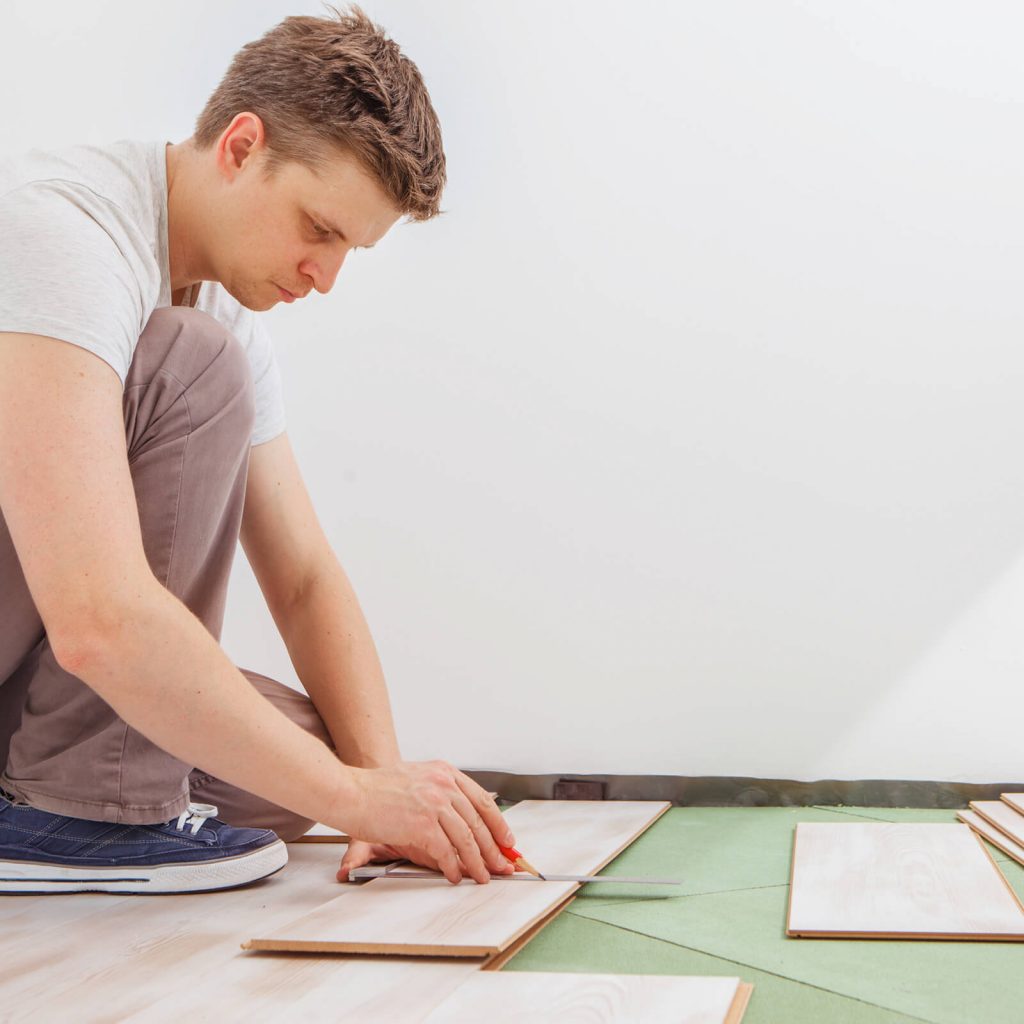 Luxury Vinyl Installation
Being ready for your vinyl installation will make the entire process go more efficiently.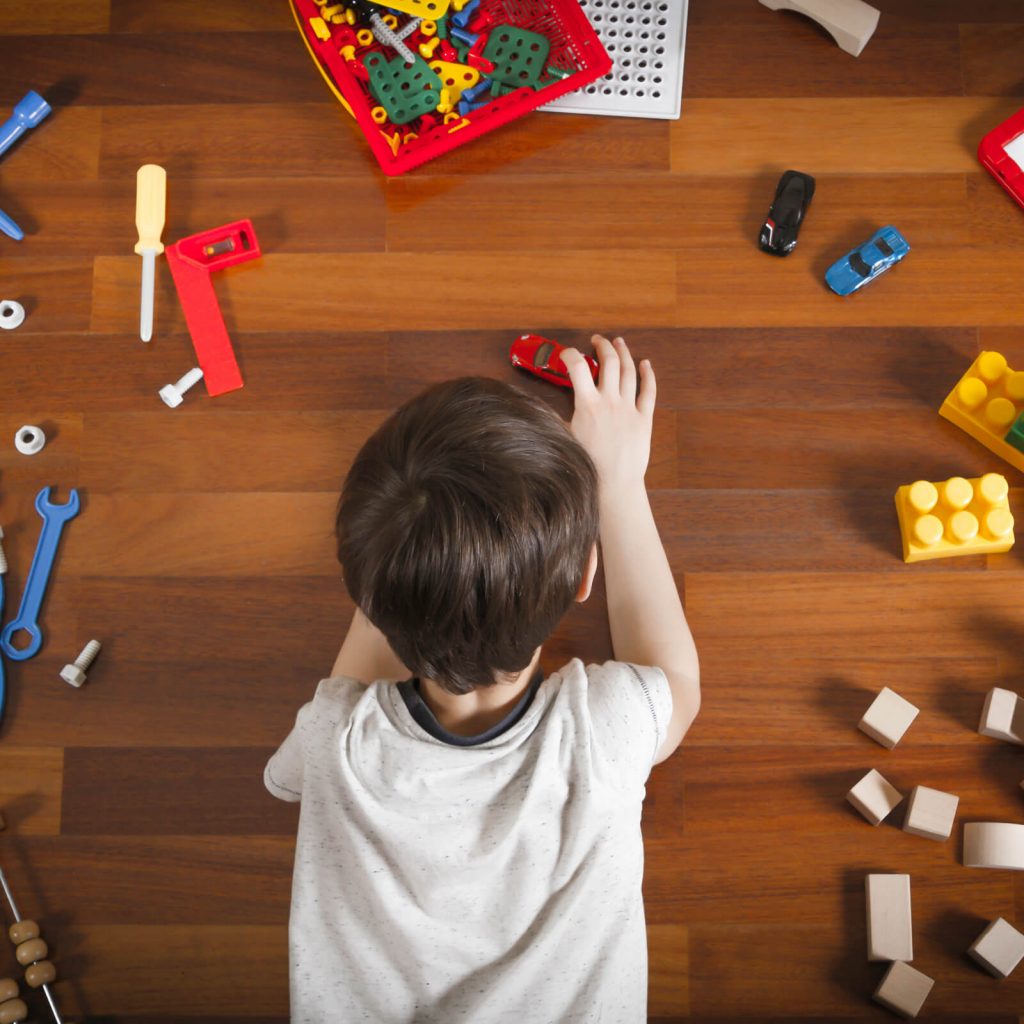 Luxury Vinyl Trends
Each vinyl style and trend has its own characteristics and performance capabilities, which you'll ned to consider.
---
Serving Miami, Pembroke Pines, Davie, Ft. Lauderdale, Coral Springs, Deerfield Beach, West Broward, Doral, W. Kendall
 Carpet Store | Flooring Store | Hardwood Flooring Store | Ceramic & Porcelain Tile Floors | Stone Flooring | Laminate Flooring | Inlays, Medallions, Mosaics
Featured Brands | Smartstrand by Mohawk | Mohawk Smartstrand Silk | Mohawk Forever Clean | Mohawk Forever Fresh | Pure Color Polyester & Nylon | Pet Protect | Smartstrand with Dupont Sorona | Scotchguard | dreamweaver | Tuftex | Aladdin | Kane Carpet | Godfrey Hirst | ArmorMax Wood | Armstrong Wood | Engineered Floors | Custom Wholesale Floors | Masters Lumber | Mastercraft | Coretec | Laufen | Roca Tile | MS International (MSI) | US Floors | Porcelanosa | Suncrest | Southland Floors | Mohawk RevWood | Pergo
Additional Markets Served: Key Biscayne, Pinecrest, Cooper City, Miramar, Miami Lakes, Pompano Beach, Dania Beach, North Miami Beach, Miami Beach, Homestead, Key Largo, Marathon, Florida City, Lighthouse Point, Boca Raton, Delray Beach, Miami Springs, Sunrise, Plantation, Weston, Boynton Beach, Hialeah, Palmetto Bay, Hollywood, Opa-locka, Tamarac, University Park, Cutler Bay