Why Join Our Team at Dolphin Carpet & Tile?
Become a part of our highly experienced team (over 400 years of combined knowledge!) in South Florida and help our customers create their dream home with the best flooring options. We value our employees, and our professional staff receives extensive training and attends numerous seminars to best serve our customers. When you work at one of Dolphin's 10 state-of-the-art showrooms, you'll learn all about the newest flooring products, installation techniques, and manufacturing innovations. 
Download our job application today!
Quality For Over
48 Years
For over 48 years in business, Dolphin Carpet & Tile has been synonymous with quality floor covering in South Florida. Our dedication to customer satisfaction has helped us grow into a market leader. We want all of our customers, past and present, to know that we appreciate their business.
As you have come to know, Dolphin Carpet & Tile provides more than outstanding products. We also offer superior professional sales assistance and installation services.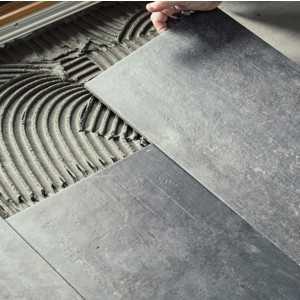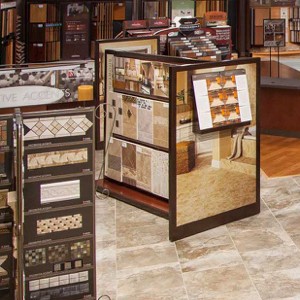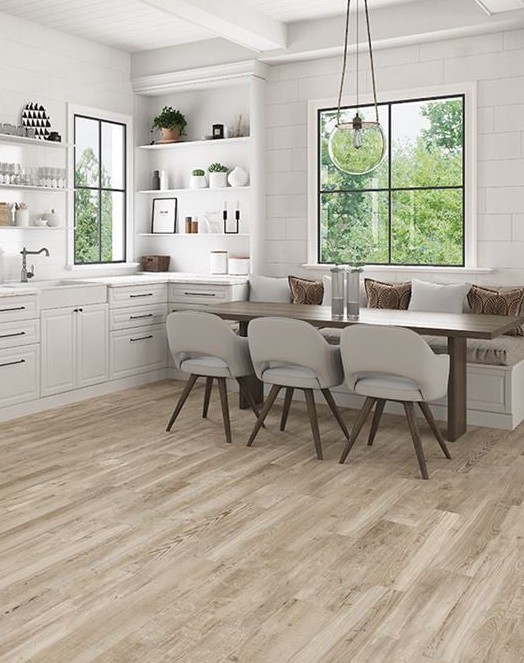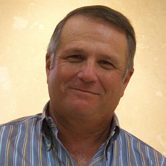 Jeff Katz - Owner & President
If you have any questions or would like to learn more about what Dolphin Carpet & Tile has to offer, please feel free to contact us at any of our locations. You may call us or e-mail us with any questions you may have.
- Sincerely,  Jeff Katz