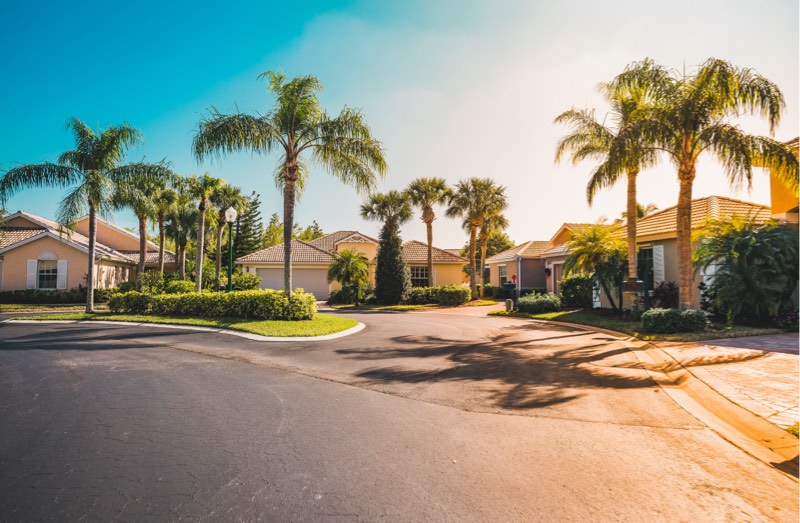 Flooring for Florida's Humid Subtropical Climate
Florida, with its sandy beaches, theme park attractions, and fantastic food, is viewed by many as being an oasis. And with good reason! Florida is a state where natural beauty and culture reign supreme and it boasts some of the best weather in the country. With its humid subtropical climate, Florida remains the go-to locale for retirees and those looking for sunshine year-round. But with this fantastic weather, too, comes a particular set of considerations for homeowners.
The best flooring for your home can vary depending on your geographic area and the overall climate. We invite you to learn more about Florida, with its humid subtropical climate, and what type of flooring works best within it. Rest assured that the team at Dolphin Carpet & Tile, located in South Florida, is here to meet your Florida flooring needs.
How Climate Impacts Flooring Needs
With its humid subtropical climate, Florida brings hot summers and cool to mild winters. With this heat and humidity can come challenges when selecting flooring. Florida homeowners need flooring that:
Effectively handles the humidity and moisture inherent in Florida. This means no warping, no mold or mildew, and no slippery flooring when the temperatures rise. 
Helps to reduce heat and promote coolness during the warm summer months. 
Offers resistance to scratches that might stem from bringing dirt, sand, and other debris in from outside.
Handles the fluctuation of temperatures and is durable enough not to crack, break, or chip away.  
Provides ease of maintenance, allowing for basic broom sweeping to remove dirt, sand, dust, and other debris.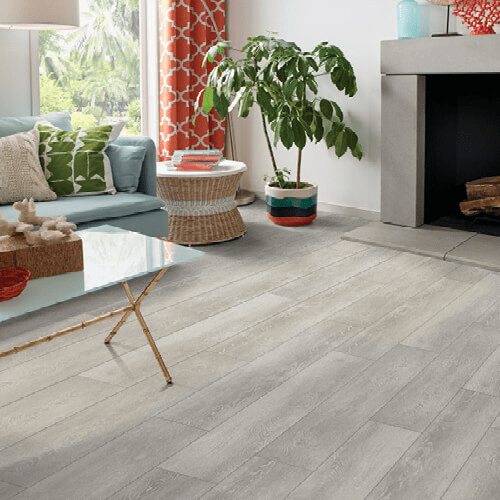 The Best Types Of Flooring For Florida's Climate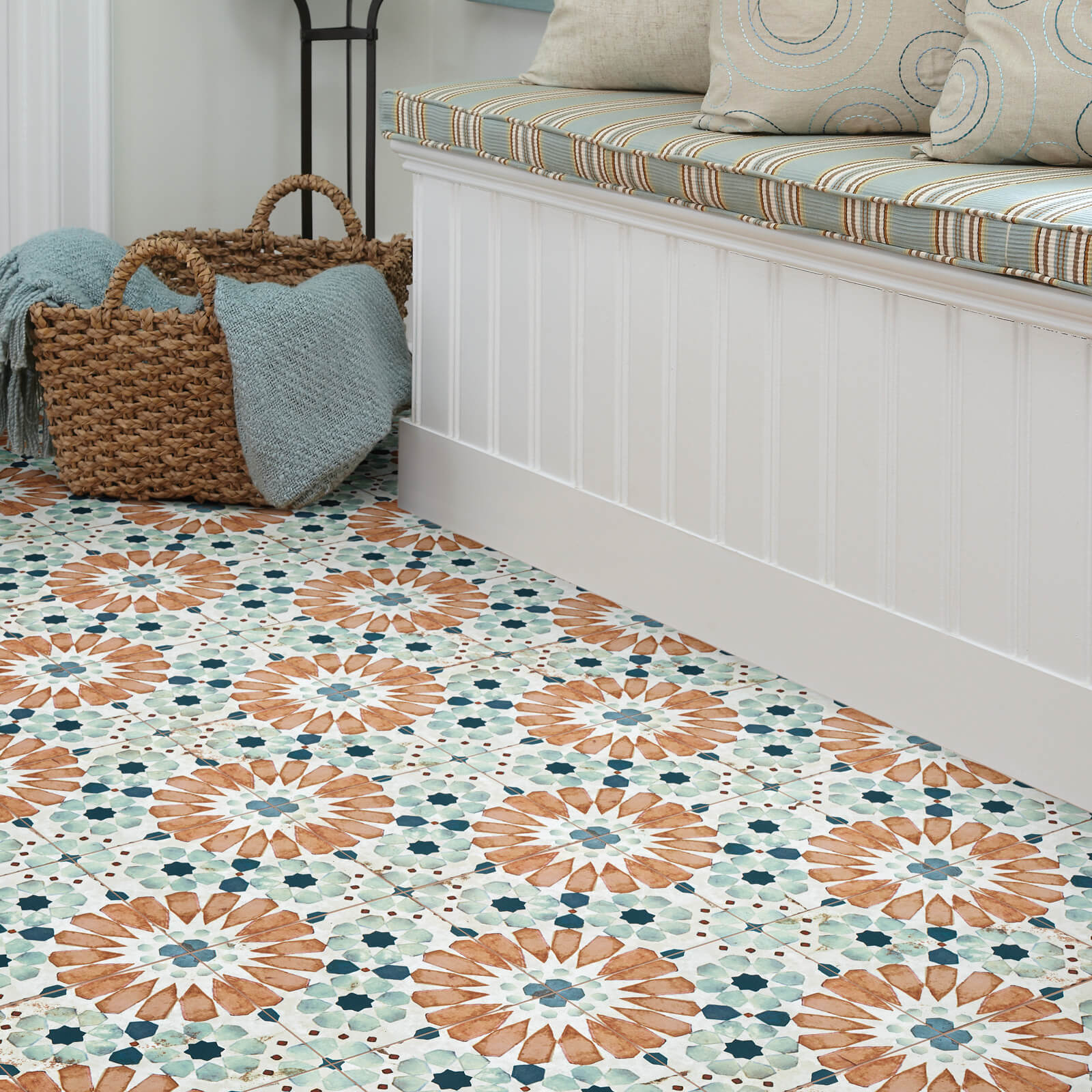 TILE
Both ceramic and porcelain tile are great flooring options for Florida homes. Of the many benefits of installing tile flooring, its overall water resistance is most pertinent to Florida's climate. With this water resistance comes the ability to handle the moisture and humidity in Florida's humid subtropic climate without allowing for mold, mildew, or warping.
Tile is also incredibly low maintenance and needs only basic broom sweeping to continue to look great and function well. Tile floors also offer a coolness underfoot, allowing for comfort in Florida's humid subtropical climate.
A versatile flooring option, tile functions well in any room. At Dolphin Carpet & Tile, we feature an incredible selection of tile flooring that we know you will love. Shop tile today!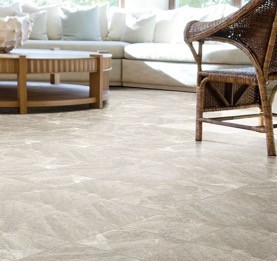 STONE
Stone flooring is perhaps the most durable option on the market today and will look great and perform well in the Florida climate. Much like tile, stone flooring can withstand the humidity and moisture associated with Florida. Whereas other flooring options might warp with the humidity and fluctuation of temperatures, stone will not. 
Another low-maintenance flooring choice wherein every piece is unique, stone is easy to clean and scratch-resistant. Stone does not get slippery in ways other floorings might, which is essential in Florida, where moisture is prevalent. 
At Dolphin Carpet & Tile, we boast an incredible selection of stone flooring that we're confident will meet your needs. Shop our selection of stone today!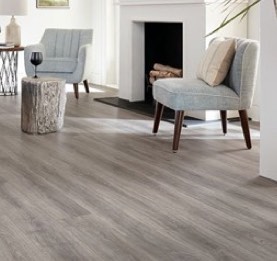 LUXURY VINYL
While traditional hardwood flooring may not always be well suited to a Florida climate due to its inability to take on moisture without warping, homeowners seeking that natural hardwood (or even stone) look but who are not willing to risk water damage should consider luxury vinyl flooring for their homes. 
Not only is luxury vinyl resistant to moisture and low maintenance, but it's also incredibly versatile. Florida's homeowners can install luxury vinyl in virtually any room within their home, and it is sure to look great and perform incredibly well. It also offers coolness underfoot which is vital when those summer temperatures come. At Dolphin Carpet & Tile, we feature a wide assortment of beautiful luxury vinyl options for your home. We invite you to shop our selection today!