Winter is coming! Living in Florida, that may not mean too much to you. But it can be meaningful with a little imagination! Make winter known in your home through seasonal coastal décor! In our coastal home, winter becomes less about the hot sunshine and more about the chilled air and holiday spirit!
At Dolphin Carpet & Tile, we love the beach just as much as you do. So we want to give you some tips to carry that coastal love through with seasonal décor!
Color Scheme
When you picture the beach, you think of blues and tans and maybe some yellows. But in the winter, it's better to focus still on blues but also whites and grays. Of course you can add in some greens and reds especially with the holiday season just around the corner.
To start, you would want lighter washed flooring, nothing too dark. Keeping the floors lighter will keep the rooms brighter, just like you imagine it would be at the beach.
A light Alfredo tile from Dolphin Carpet & Tile would perfectly mock the sand color at the beach creating the perfect start to a coastal décor.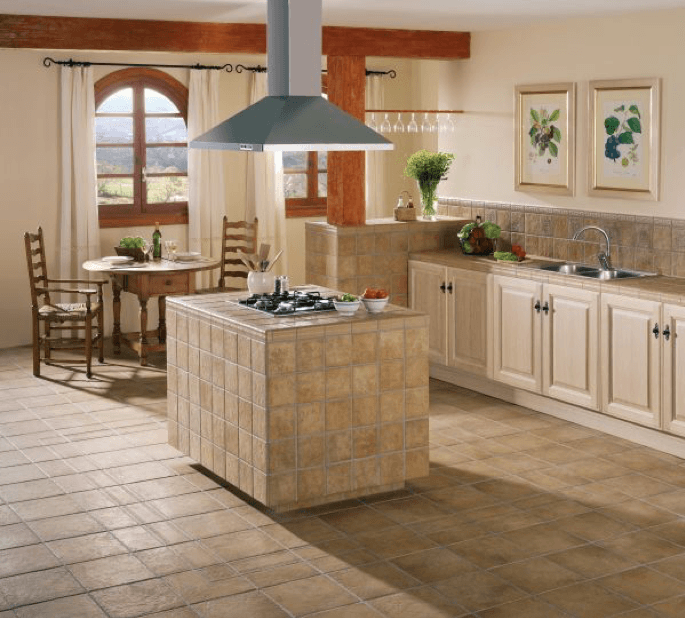 Another good option would be the Tucana Coretec Plus Enhanced Slim Plank from our Luxury Vinyl catalog.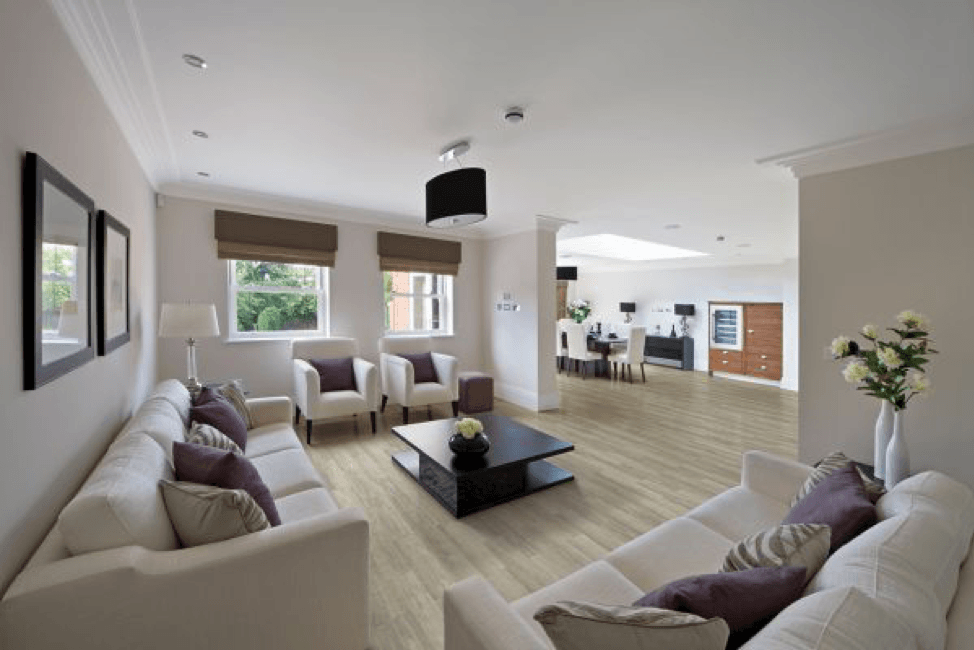 At Dolphin Carpet & Tile, we have many more color schemes, designs and styles to choose from that will fit in perfectly to start your winter décor.
To go with the lighter color scheme, some nautical pillows and chairs would be the ideal look for your coastal winter.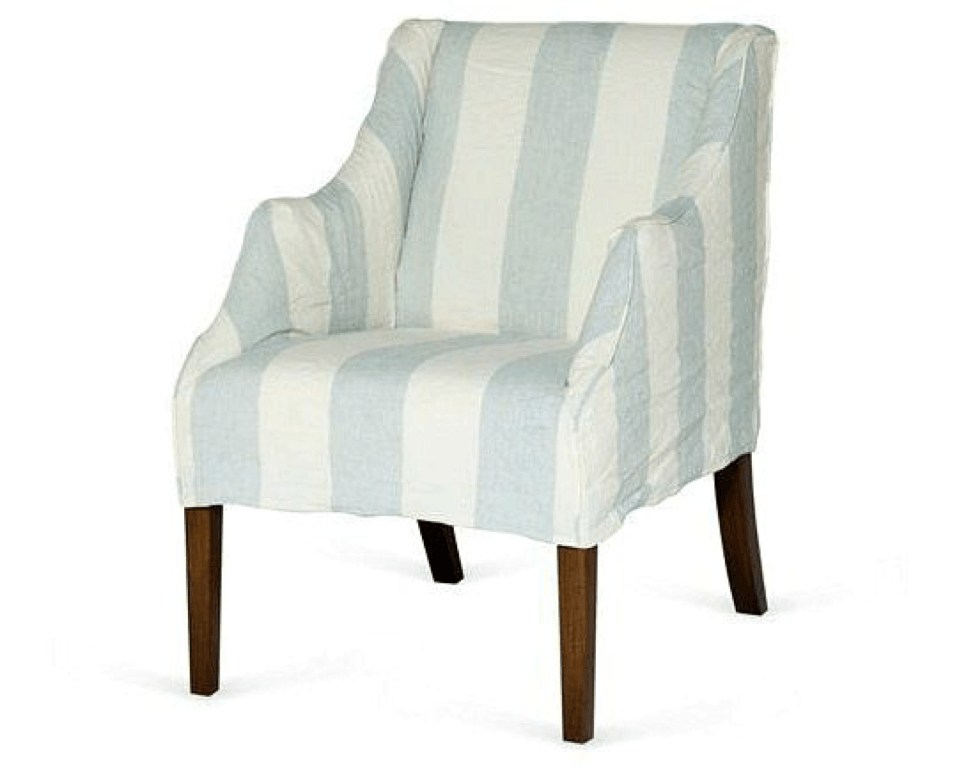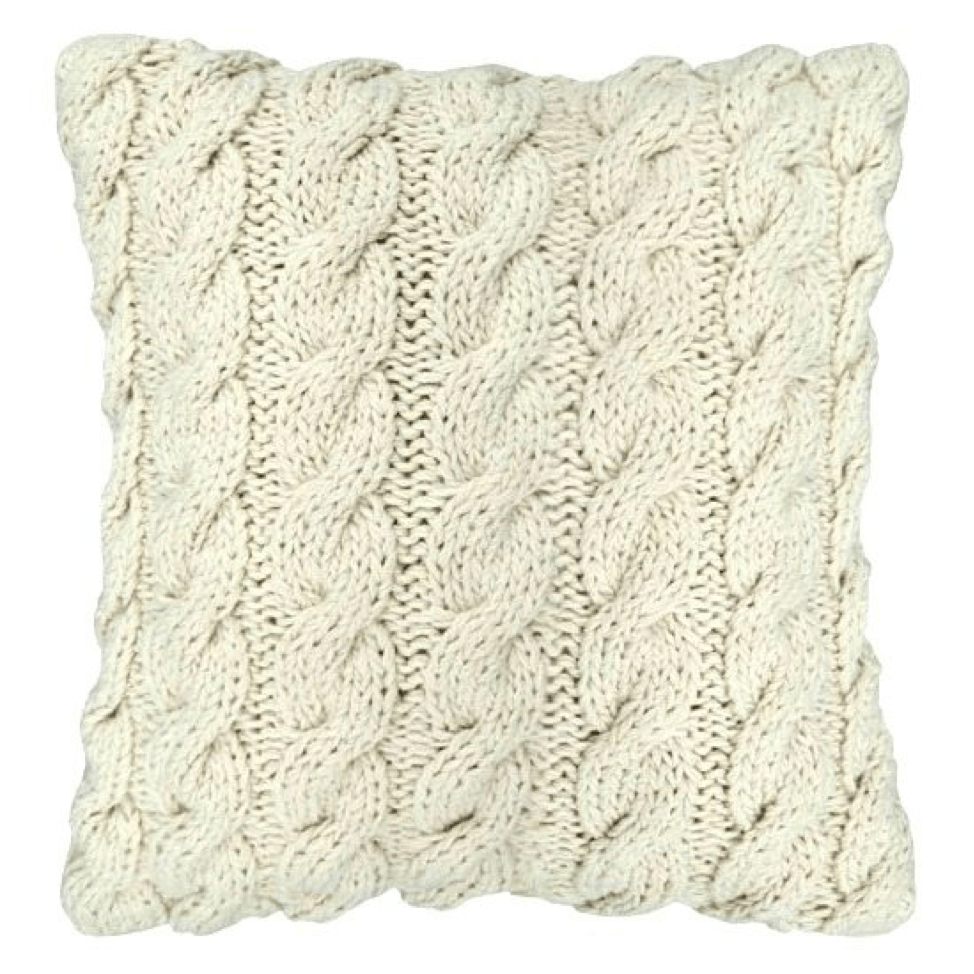 Preparing for the Holidays
Not only is winter a time for lighter colors schemes, it's also a time to get in the holiday spirit and you can do it all by remaining coastal! From wall décor to area rugs even down to the ornaments on a tree, let's keep this holiday season at the beach.
Starting with a simple wall décor, a cute and fun palm tree with a sign saying "seas and greetings!" How clever!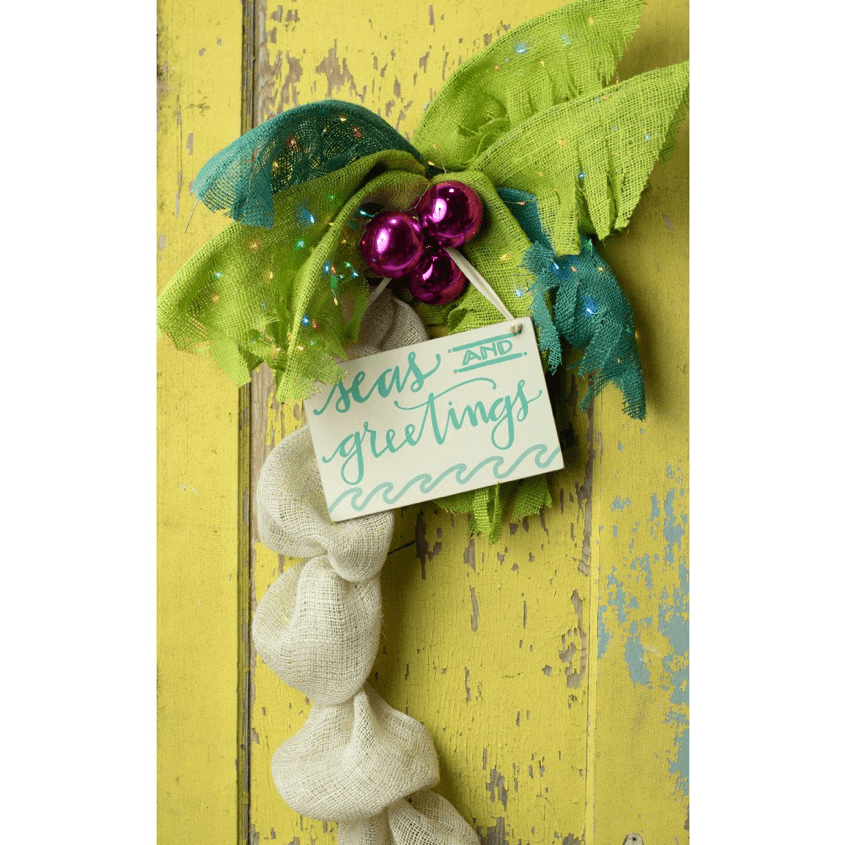 Let your beliefs be known through holiday décor, because I think we can all agree, life is most definitely better at the beach!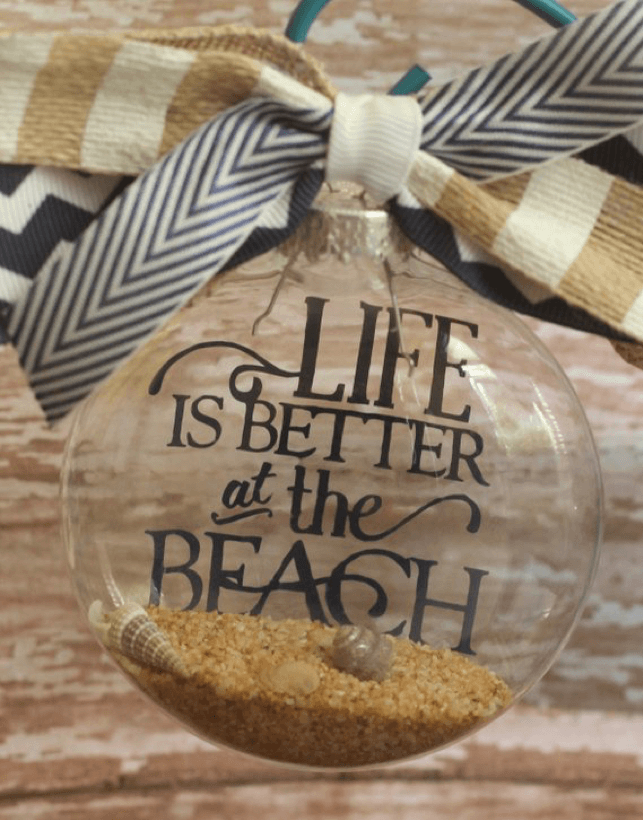 Make your holiday wreath out of all the things you love. With all kinds of beachy items, you can make it super fun and creative.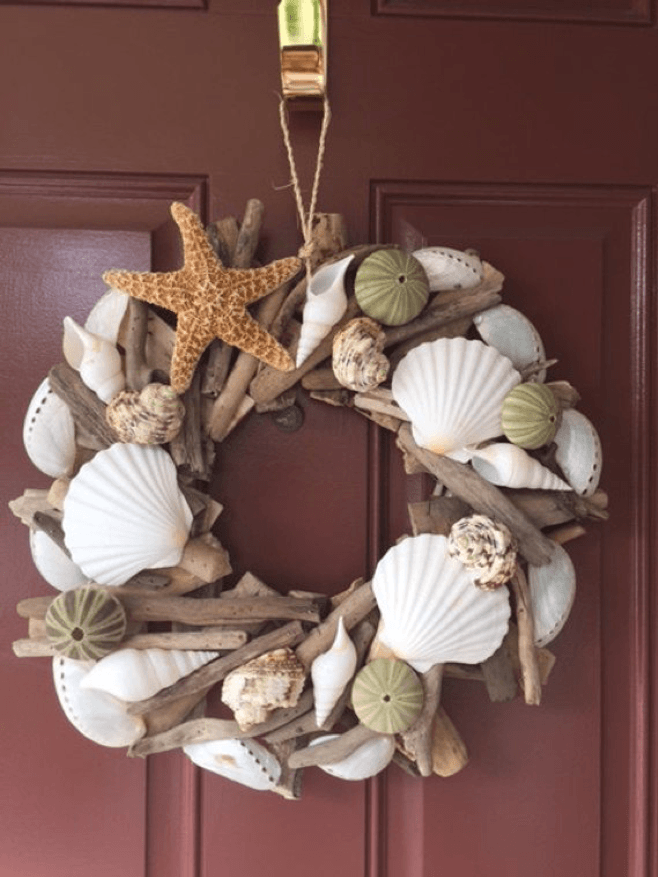 Dolphin Carpet & Tile has a plethora of area rugs to choose from that involve the beach and the holiday all in one!
This one's for dog lovers! Which happens to be most people, I mean who doesn't love dogs? The Liora Manne Front porch Happy Holidays rug is a warm welcome to all guests and pets!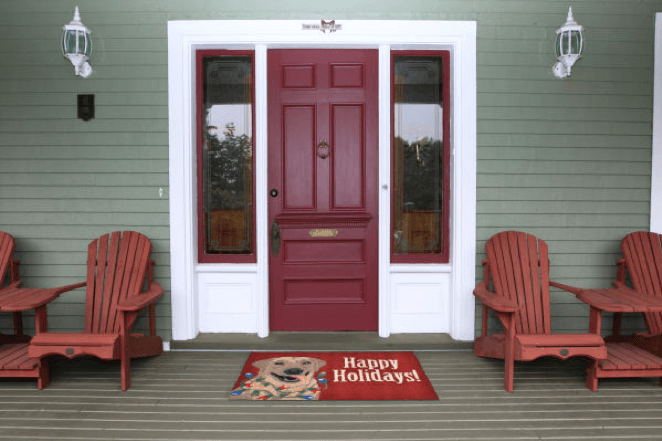 Even written in its name, the Liora Manne Front Porch Coastal Christmas mat is perfect for the beachy winter décor we're aiming for!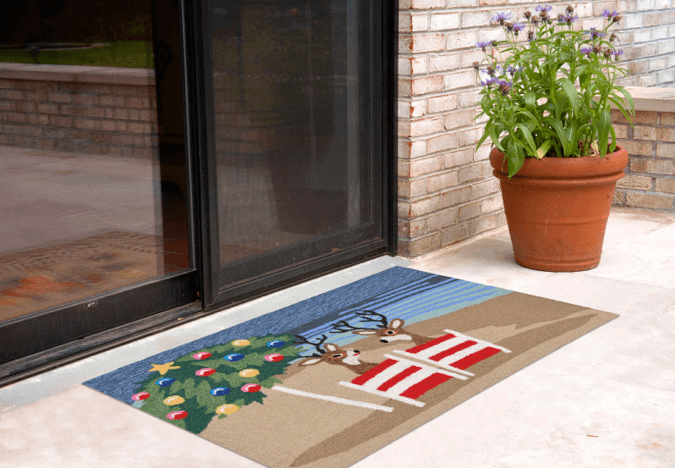 At Dolphin Carpet & Tile we want you to embrace your love for the beach and your hometown all while keeping up with the seasonal décor and holiday fun! We offer so many options for you to browse through and choose whatever flooring or area rug is right for you. We hope you have a fun and festive winter!