The Do's & Don'ts of Tile Maintenance
Tile floors are a very popular flooring option. They are gorgeous, unique and quite durable – but, just like any other flooring, tile needs to be cleaned and regularly maintained.  Sooner or later, time and traffic, life and living, will take its toll on any floor covering. Ceramic tile is no exception. But take heart – keeping your tile as clean and beautiful as its first days in your home just takes the proper know-how.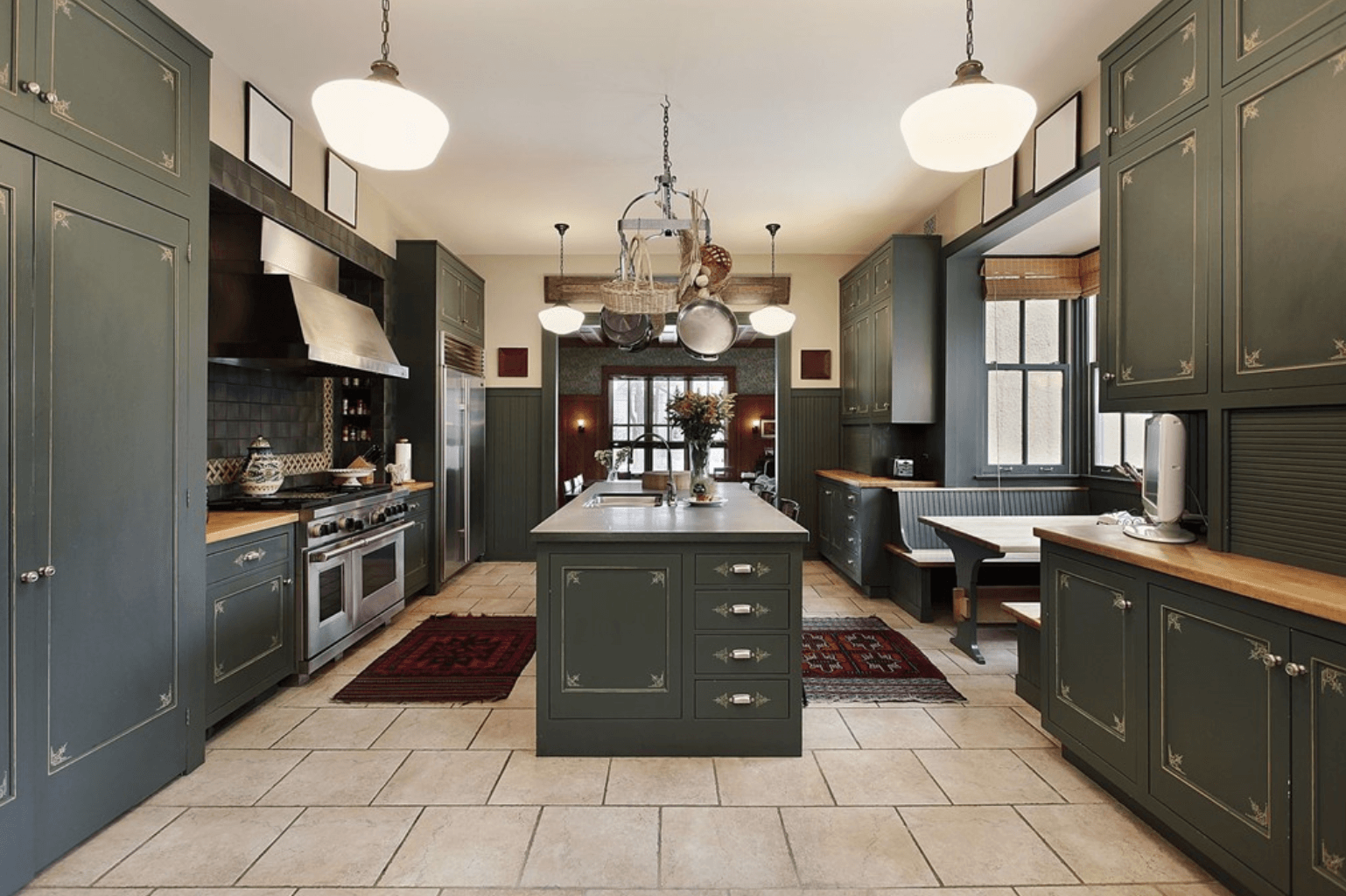 Types of Tile
Before jumping into the types of cleaning methods, it's good to have an understanding of the 3 basic types of tile; Glazed, Unglazed and Porcelain. Glazed ceramic tiles are coated with glass-forming minerals and ceramic stains.  Typically, they can offer better stain and moisture resistance than an unglazed tile.  Glazed tiles can also become a little more slippery, and scratches and dirt can be more visible. Unglazed ceramic tiles don't offer much protection against stains compared to glazed.  These are also typically installed outside because they offer good slip resistance. Lastly, there are porcelain tiles. They are the hardest and densest tiles available, and because the color in porcelain tile goes all the way through, they are non-porous, resist scratching, and can withstand extreme temperatures!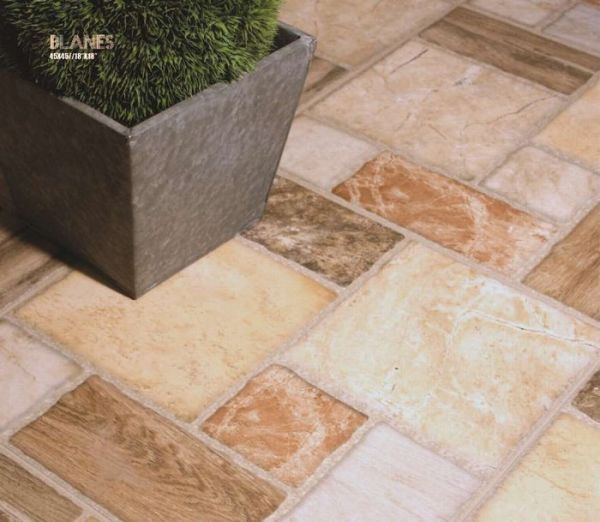 Cleaning + Care Methods
Understanding the best methods to care for your ceramic flooring will help maintain its beauty and keep it close to its original condition. Plus, knowing what's expected of you regarding upkeep can be a determining factor in which type of ceramic tile to purchase. Knowing how to care for and maintain your ceramic floor will help keep your investment beautiful, durable and a source of pride for years to come.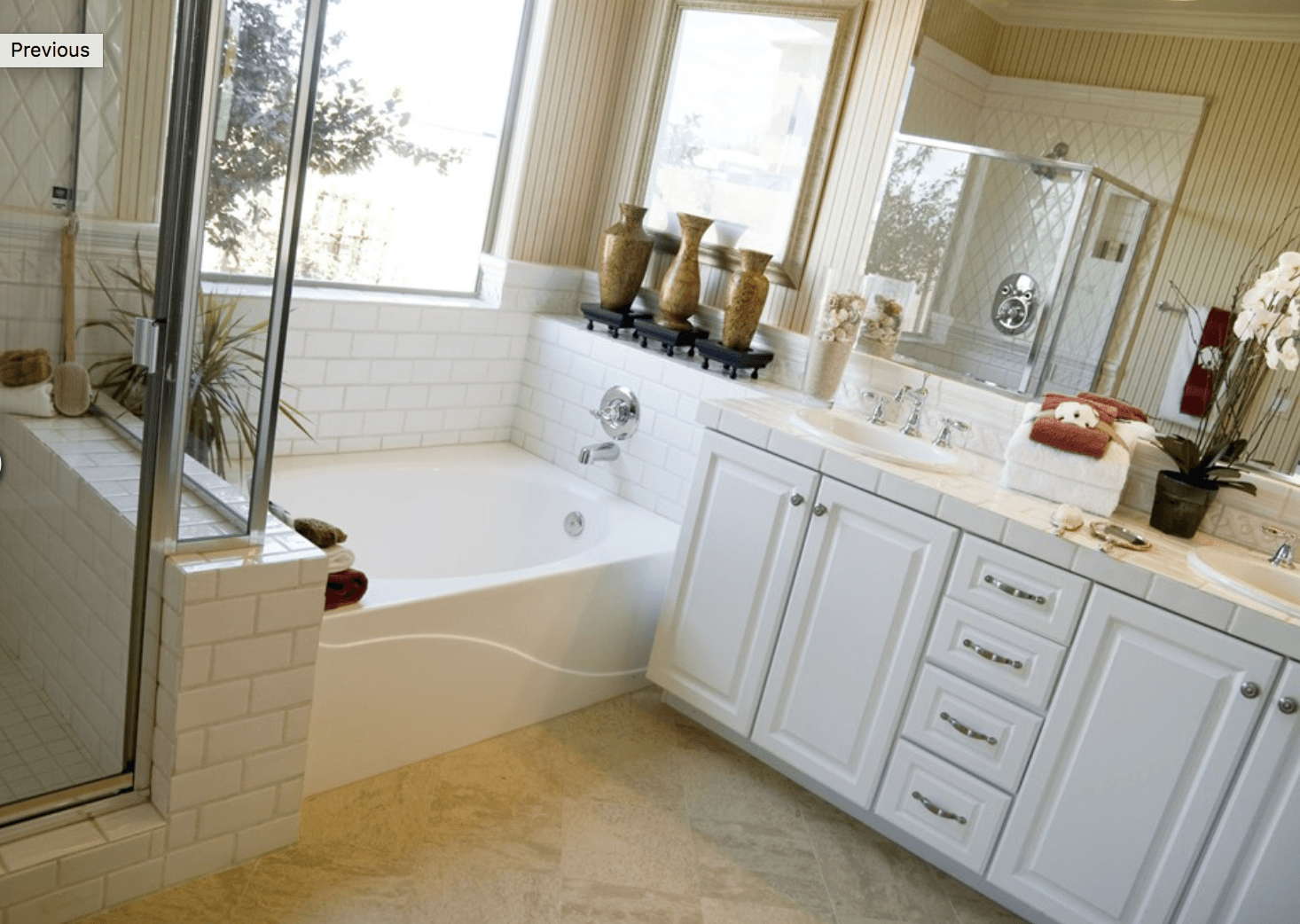 Do's
Sweep your tile floor regularly
Use walk-off mats at all exterior entrances.
Remember to shake the mats often to remove the dirt
Ceramic tile floors should be damp-mopped regularly using the manufacturer's recommended grout and tile cleaners
Textured tiles may require mild scrubbing with a soft brush or electric polisher/scrubber
For soft water situations, you may need to use an all-purpose cleaner
Use cleaning products available from your local grocery store or flooring retailer for heavier cleaning tasks
Consult the cleaning product's instructions to make sure the cleaning product is compatible with your type of tile
After cleaning, rinse well and wipe dry
Cover furniture and table legs with protectors to prevent scratching
Areas exposed to water need to be caulked on a regular basis
Seal your grout for added protection
Grout colorants are available for stained, damaged or undesired colored grout
Keep extra tiles after the installation
Consult the manufacturers' recommendations
Don'ts
Avoid using steel wool, scouring powders, or other abrasives
Don't use bleach or ammonia-based cleaners
Do not clean glazed tile with oil-based cleaners
Don't let spills sit, try to clean up spills as quickly as possible
Tile can crack under extreme force or pressure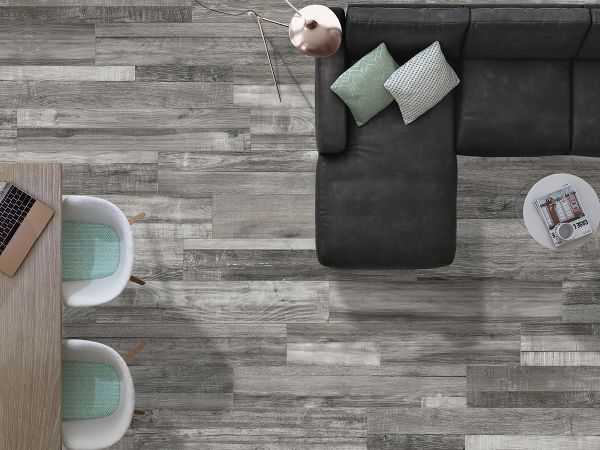 Knowing how to clean ceramic tile floors properly will keep them looking lovely and help them last for years.  You can learn more about the ceramic tiles we carry in stock, here > In Stock Tiles. If you're looking to add a little extra protection on top of your ceramic tile flooring, you can browse and shop our full assortment of rug pads and area rugs in our Rugs.Shop store.