Preparing Your Home for the Holidays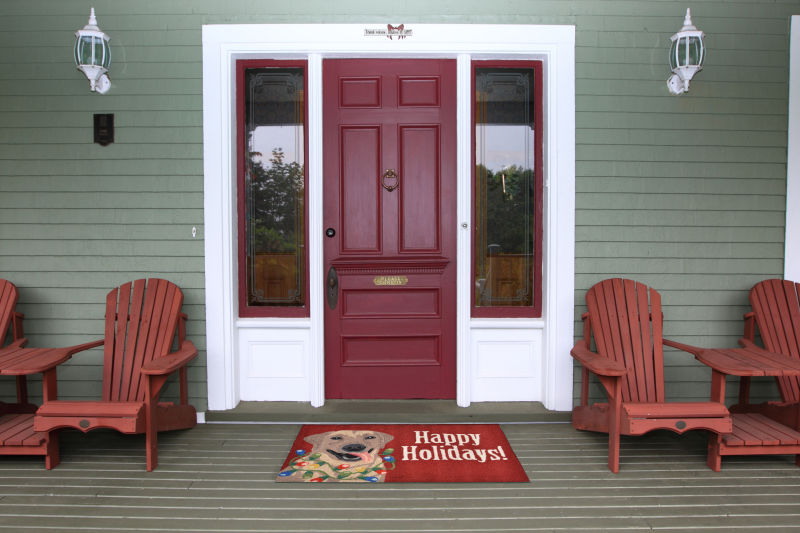 Thanksgiving is just around the corner, and the winter holidays aren't too far behind! If you're expecting holiday guests, it's good to start preparing your home early for their arrival.
We've got some great tips to help you get organized, broken out into 3 phases: Projects & renovations, cleaning & decorating, and week-of final prep!
Projects & Renovation
There's no better motivator to finish up your ongoing home repairs & improvements than an impending holiday gathering! Get enough of a jump and you may even be able to start and finish a big project before family arrives.
Whether it's a time-intensive task like a partially painted bedroom or a quick and easy fix like installing some new coat or towel hooks to a wall, intentionally block off some time to finish.
For things you can't do on your own, call a professional well in advance – specialists tend to get booked up close to the holidays! Make sure all appliances, plumbing & heating are working. Then there's our area of expertise here at Dolphin – home renovation! If your floors have seen better days, it's entirely possible to get them repaired or replaced in just a few weeks.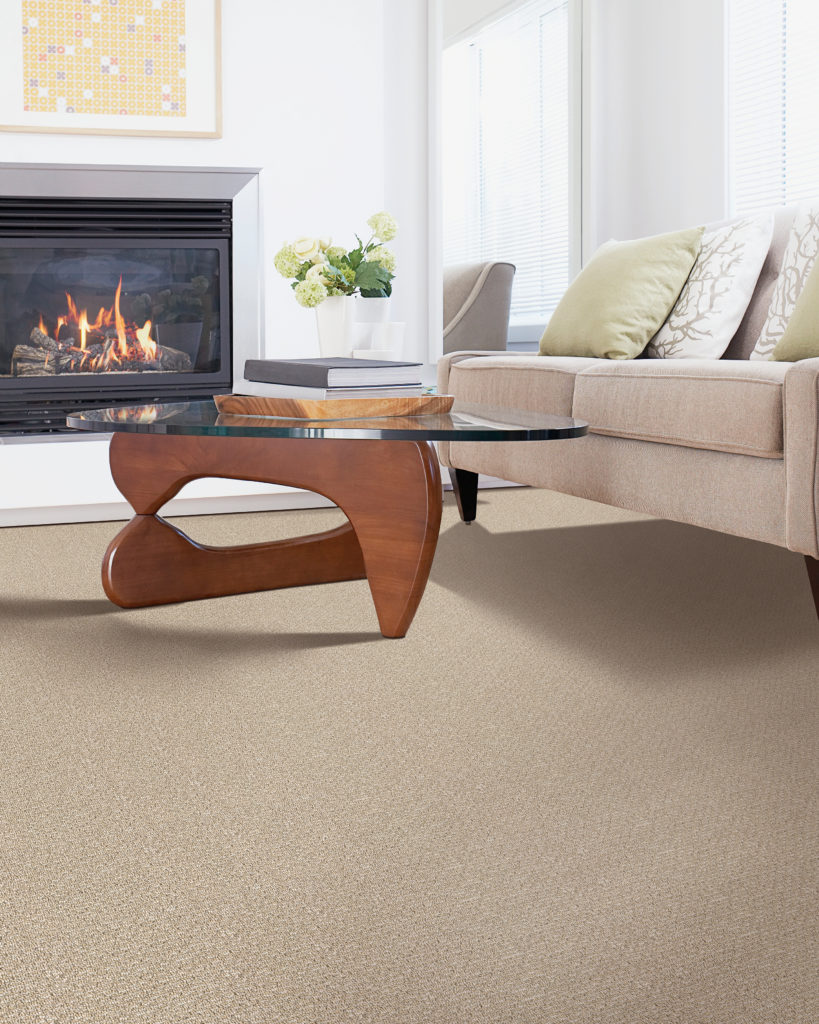 New carpet is one great choice for the colder months, adding a cozy comfort that's perfect for large families who spill off of your limited couches onto the floor. Your nieces, nephews, children & grandchildren will also have a soft place to sit and play.
Another option making its way into just about every area of the home is waterproof flooring, such as COREtec vinyl or even wood-based RevWood+. These floors continue the elegant tradition of wood-look flooring in an affordable way that stands up well to messes & wear. Plus, installation is quick & easy! These floors can be laid and walked on in as little as a day or two.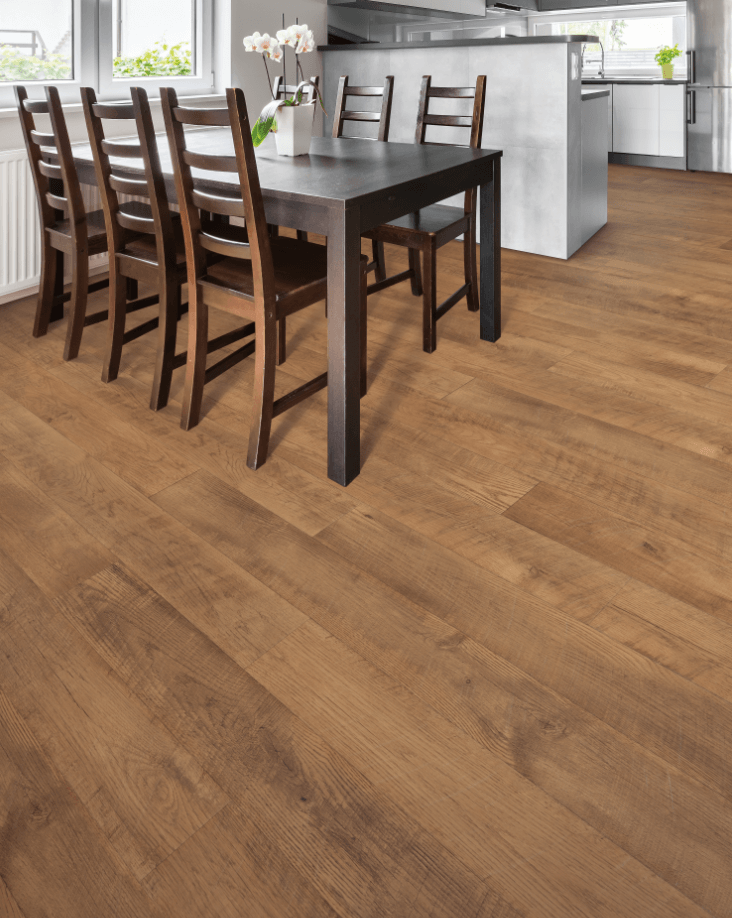 Cleaning & decorating
Cleaning is an obvious, but important step in preparing your home for the holidays. Since you know your home better than we do, we've made a list of some of the key spaces you may want to focus on in anticipation of family arriving:
Make space in entryways – these are the first parts of your home that guests will see! Store away your own shoes & coats so that family have a place to put their things when they arrive. Have a clear shoe rack, plenty of hooks, or even a standing coat rack!
Organize your kitchen – make sure you have a clean microwave, and consider setting up a well-stocked coffee station in a separate common area so that you don't literally have too many cooks in the kitchen!
Seasonal décor can be simple. Lay or hang some fall leaves or tinsel, harvest vegetables such as gourds, and simple dining set pieces such as a tablecloth, candles & ornaments. Place some nice seasonal area rugs in hallways, at entryways, under tables & in seating areas.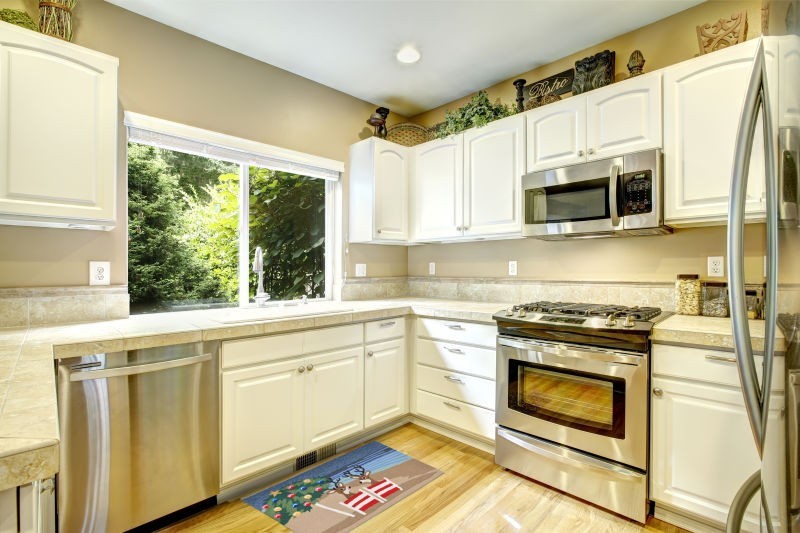 Week-of, Final Prep
It's finally the week of the holiday, and all that's left to do is make some last-minute changes to your home's normal setup.
Make sure you have ample seating for everyone anticipated, bringing out folding chairs if necessary. High-traffic areas such as bathrooms should be stocked with extra supplies, such as towels, soaps, and the all-important toilet paper!
You should also place nightlights throughout your home to guide guests who may wake up to refill a glass of water or use the bathroom in the middle of the night.
The wisdom we shared here today can be applied to your home year-round – no matter what time of year, when you're planning to have guests, use these tips to get prepared!